Joicy Nails brings you a variety of acrylic powders, with various qualities, nail art acrylic powder very affordable prices that help you to do an elegant and striking job.
Joicy Nails acrylic powders are of very good quality, due to their high molecular concentration. When joining with the monomer it does not make bubbles and allows you to form soft and flexible dough.
Due to their unsurpassed quality, Joicy Nails acrylic powders do not cause damage to your nails, they adhere perfectly when joining with the monomer, they do not require UV lamps, they dry progressively on contact with air, and they do not change color over time. The days.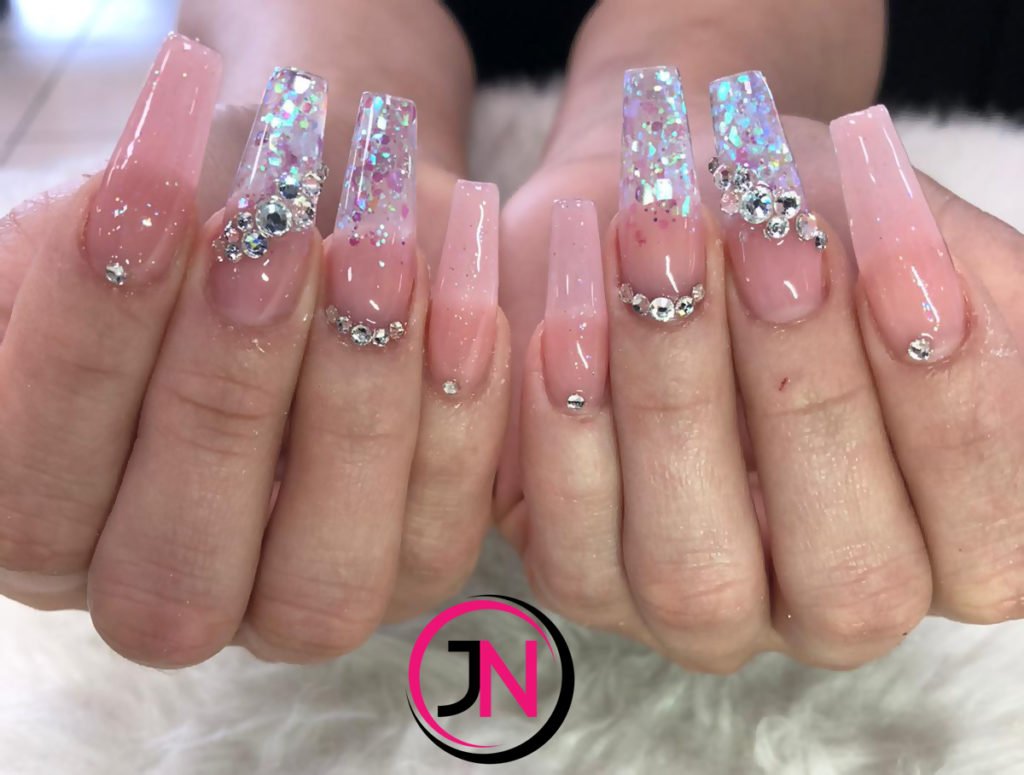 There is one for every design and style. They are adapted to the highest demands of the client; therefore they can be used by professional manicurists and beginners.
Do you want distribuitor our products?
Follow me on instagram and find out what's new with Joicy Nails.